We ensure your projects get meticulous care and attention, every step of the way.
When you have tricky files, trust our well-earned reputation! With 20 years' experience, our studio can re-work and make small modifications through to offering a complete creative layout service. Access the Wakefields Digital studio for our expertise and experience, we will deliver from concept to completion.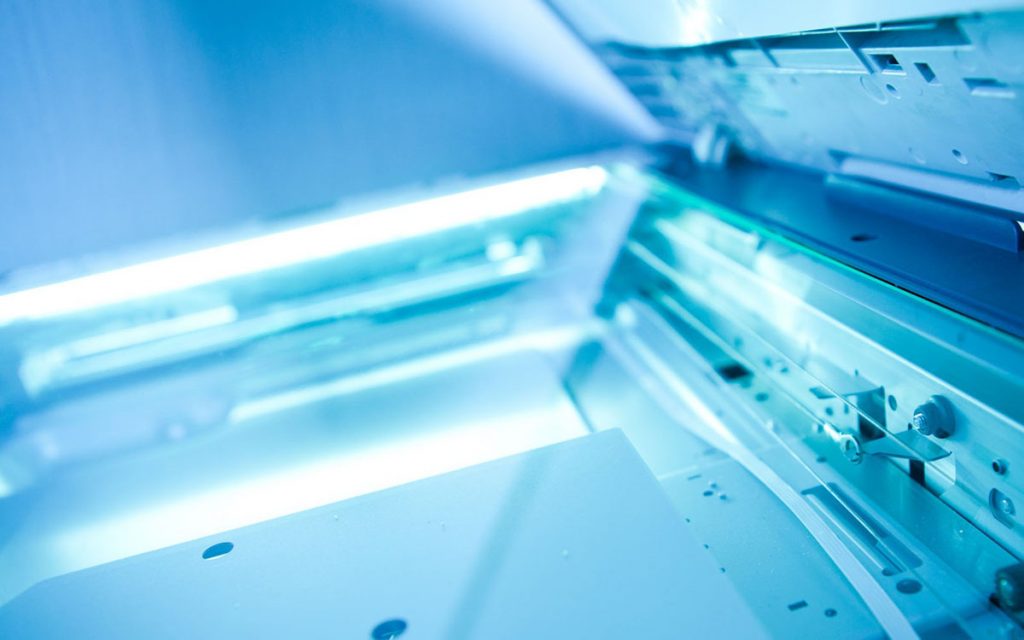 Wakefields Digital's in-house scanning specialist brings many years of experience and knowledge; we confidently offer high-resolution scanning services that are second to none.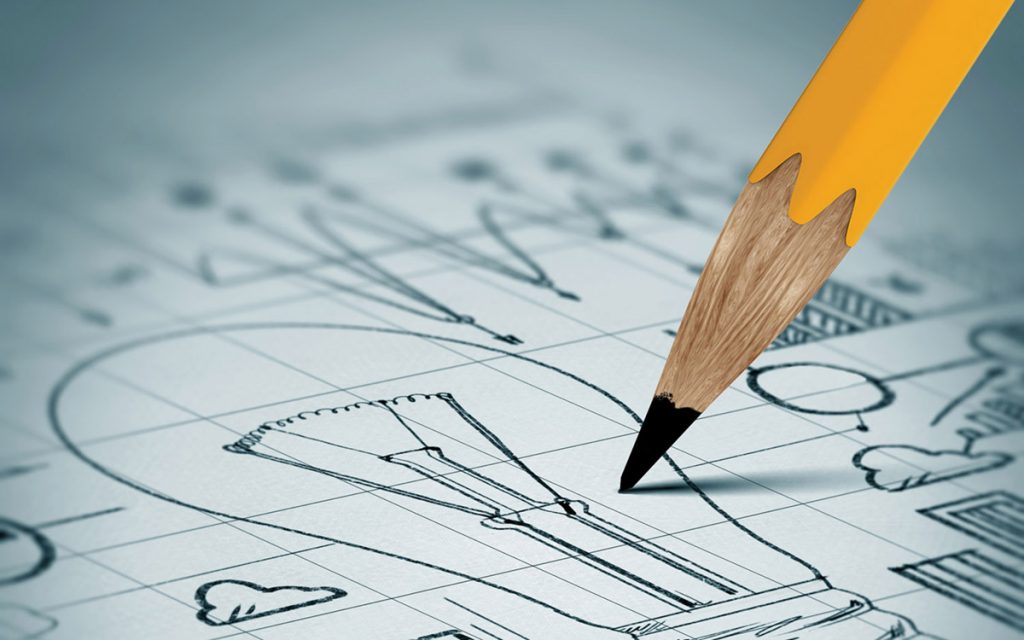 Get your design and printing done with us. We ensure a smooth production process throughout – from the concept to artwork, print, and final delivery stages.