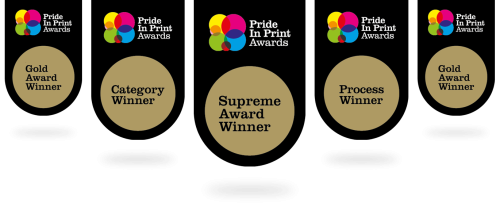 As of 2023, Wakefields Digital has won 58 Gold awards, 29 Highly Commended, 3 Best in Process,
6 category winners, twice Supreme Award finalist, and in 2021 the Supreme Award winner
at the New Zealand Pride in Print Awards.
DIGITAL PRINTING – JUST SMARTER!
EXPERT ADVICE, FAST DELIVERY, ECONOMICAL, AND SUPERB QUALITY​
Wakefields Digital Ltd is a complete print solution service, based in Wellington, with full bindery, hand binding, posters and banner printing, entire mailing and prepress services all on site.
From one-off and speciality projects to larger scale commercial print projects;
we have the team to deliver your needs.
We offer a wide range of printing services (and more) – from pre-press
and digital printing to scanning and Data Asset Management.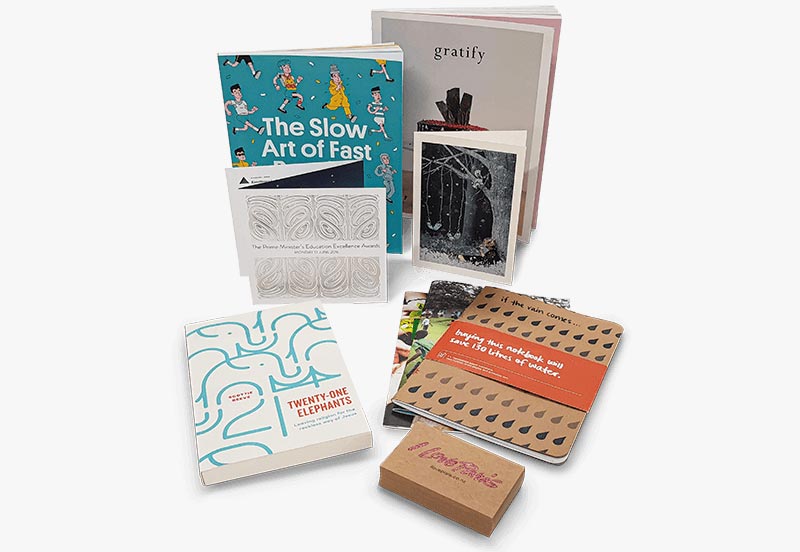 Digital printing now offers the quality of offset printing combined with the economy and quick turnaround of short-run printing.
Learn more >>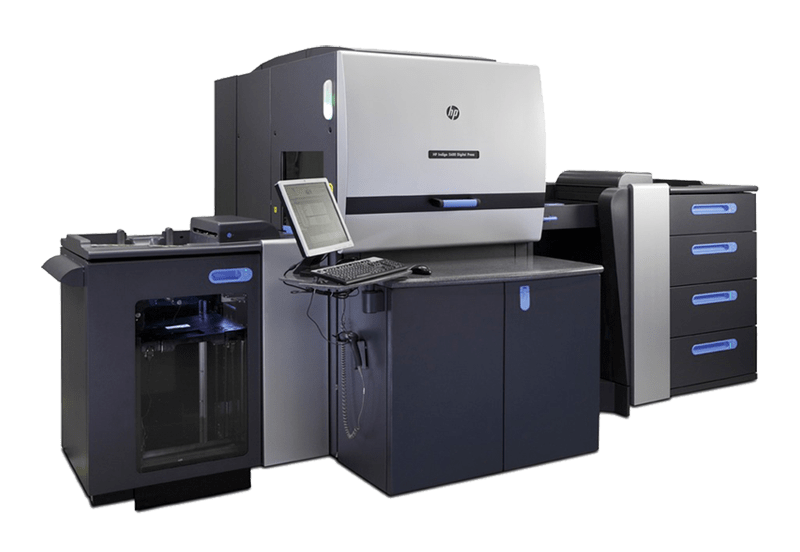 We are very proud to be able to announce the installation of our brand new Indigo press in 2020! Learn more >>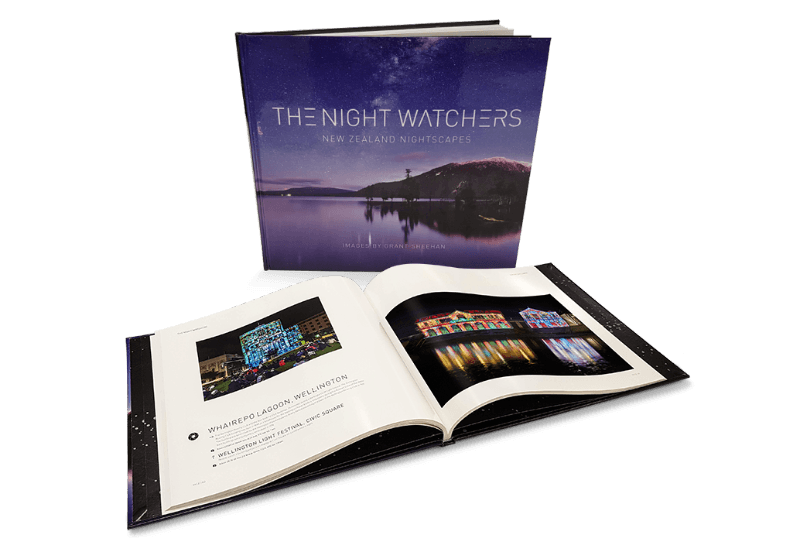 Wakefields is one of Wellington's only hand binding studios. This multi-award winning studio offers case binding for both one-off art books as well as commercial run lengths.
Learn more >>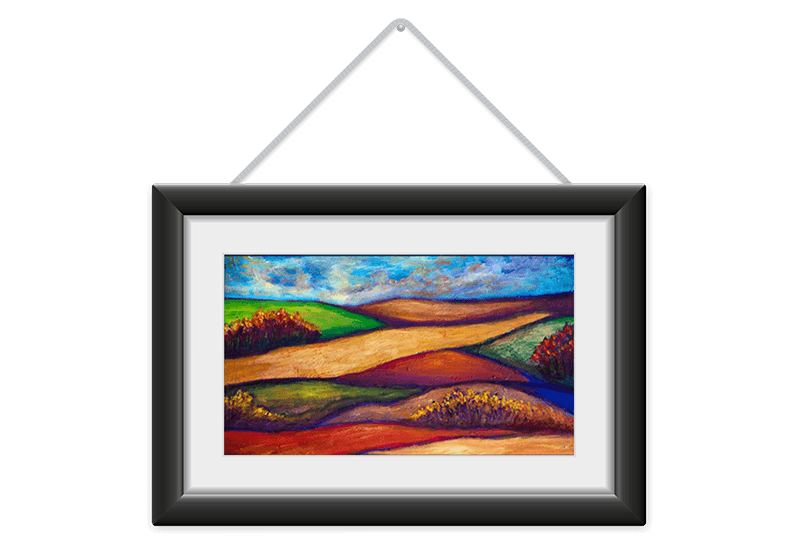 Using the latest Epson inkjet technology we can print your images and Artwork as close to photographic quality as you can get.
Learn more >>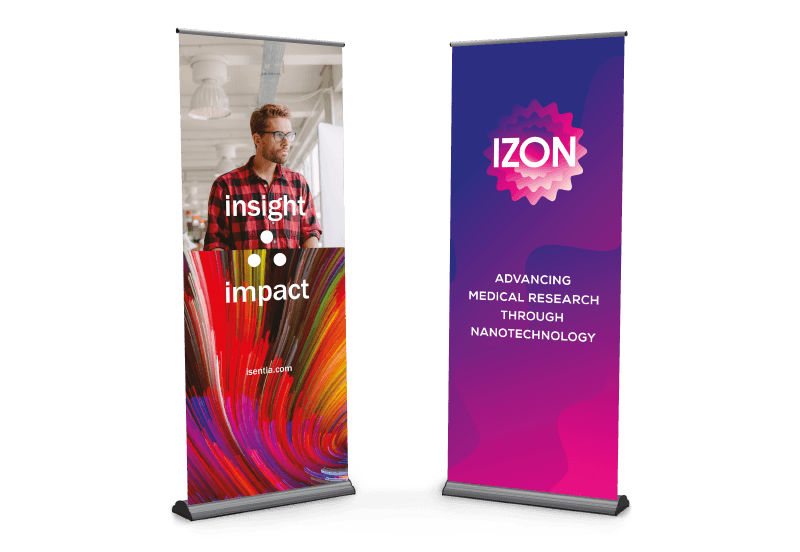 Contact the Wakefields Digital team when you need to make an impact utilising large format or pop-up banners.
Learn more >>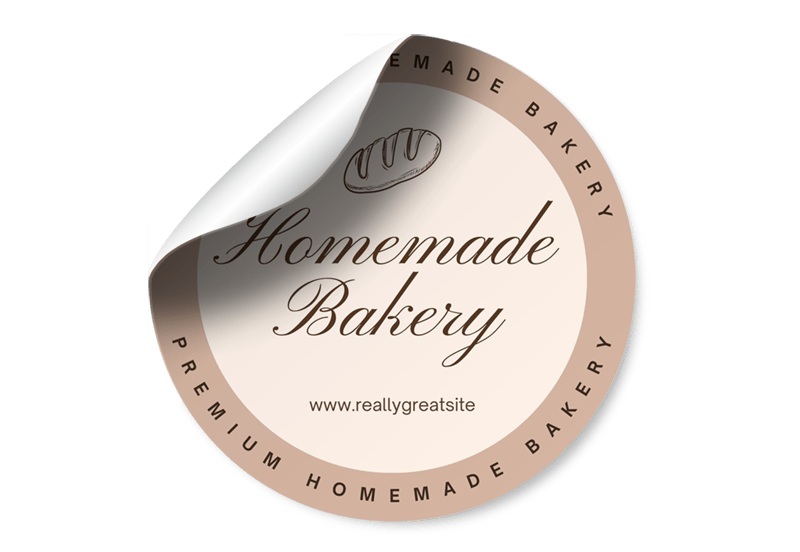 Custom labels and decals are a versatile way to make your business stand out. We pride ourselves on delivering excellent products tailored to your unique requirements. Learn more >>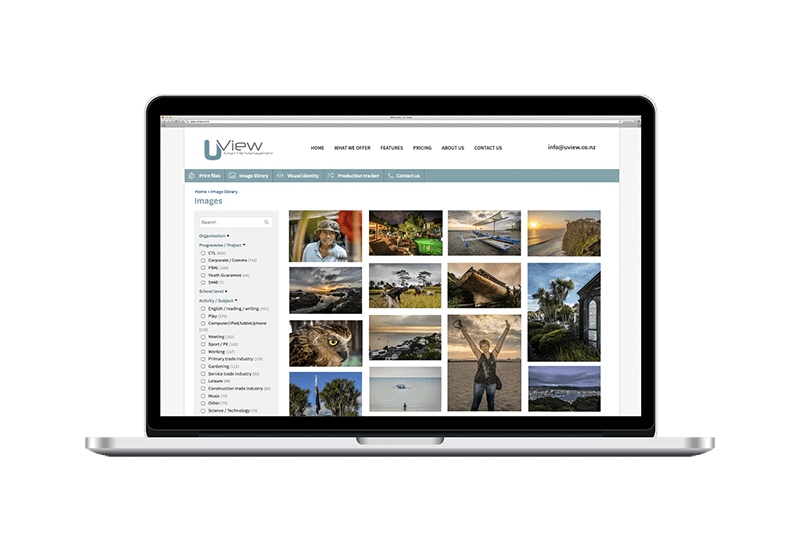 Uview is a Digital Asset Management system that gives you control over some of your most valuable assets and resources. 
Learn more >>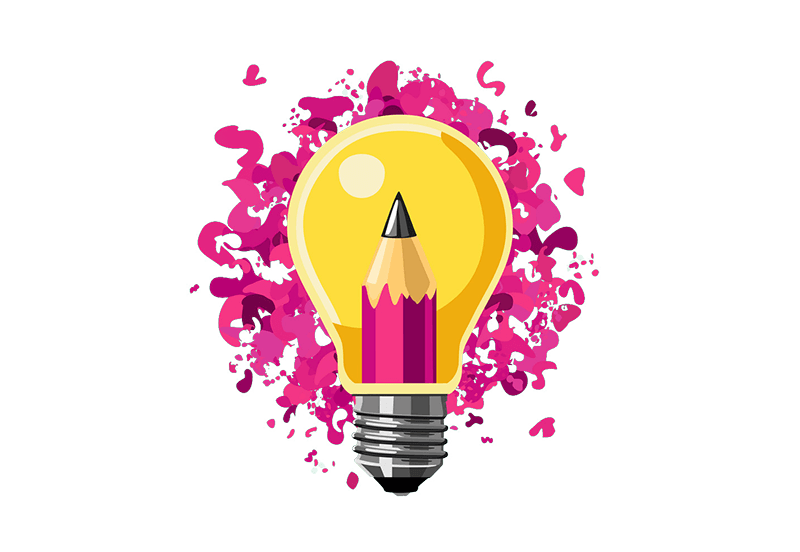 With 17 years' experience, our studio can re-work and make small modifications right through to offering a complete creative layout service.
Learn more >>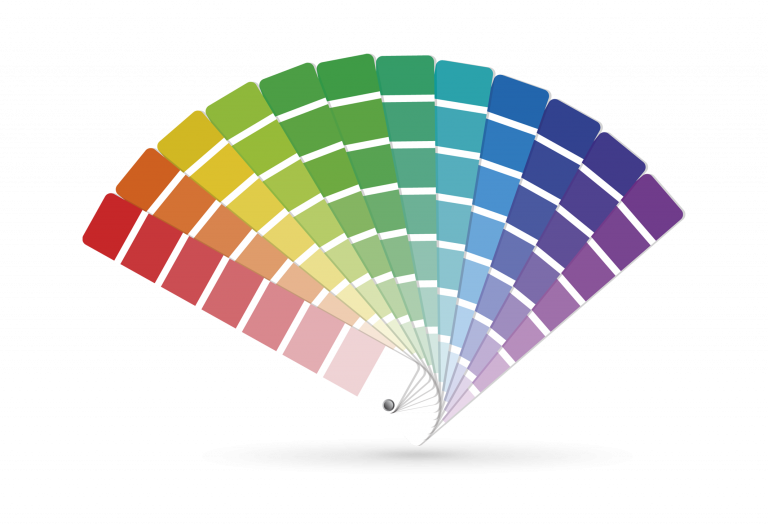 When larger print runs are required, come to the professionals. We utilise the latest computer-to-plate technology to provide consistently superior results. 
Learn more >>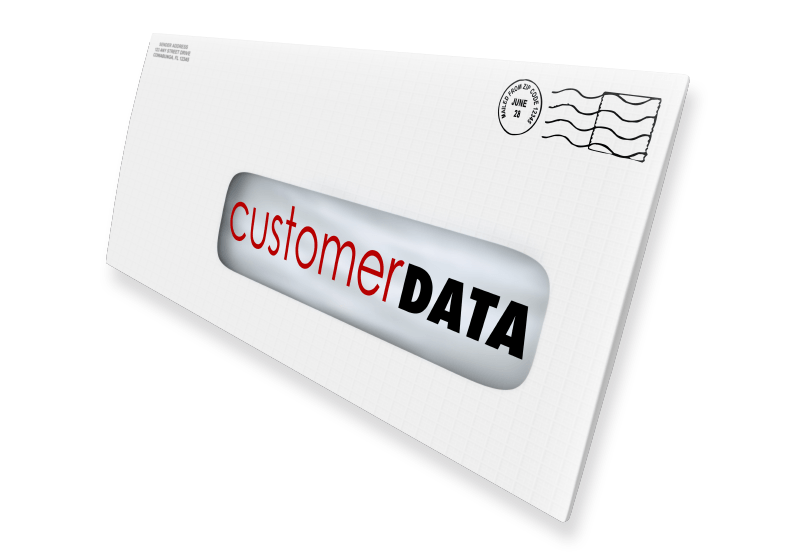 Let us take hard work out of your direct mail campaign and take care of data programming, barcodes and creative while being post compliant.
Learn more >>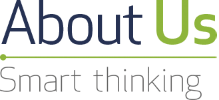 Wakefields Digital was established in 1998 in the heart of Wellington. Initially specialising in Prepress it has since grown into one of the leading digital printers in the country. We are proud to be in the top 20 Pride in Print Gold medal winners in New Zealand and won the Pride in Print Supreme Award in 2021.
With our Prepress background, we are experts in data, brand, and file management. We pride our selves in our ability to help our clients turn their work into the desired end product. Our account management and client service is second to none.
We combine new and old technology, together with old-school craftsmanship, to produce amazing results at affordable prices. Whether you want a print run of one or thousands we can offer a solution that fits. Work with us, you will notice the difference!
I couldn't be more impressed
This was the first time I've used Wakefields and I couldn't be more impressed. From friendly prompt communication, with clarity of instruction, confirmation and easy payment systems, through to quick printing and receipt of product - which is beautifully bound and printed - I'm a super happy client. Thank you! Highly recommended.
Professional
and incredibly informative
I just printed my first run of children's books. They had insanely fast crystal clear communication, Professional and incredibly informative and helpful. A seamless enjoyable experience.
High quality, nice bind, friendly staff and amazing experience with Wakefields Digital!

Wakefields Digital has won over 50 gold medals in the New Zealand Pride in Print Awards. This puts us in the top 20 medal winners for all of New Zealand.
Of all the colours we work with every day we continuously consider green.
We can help you make environmentally responsible choices that do not compromise the finish and quality of your artwork.