We are bespoke book printing and binding specialists
Wakefields Digital has a well-earned reputation for being a trusted book printer for Publishers and Authors throughout New Zealand. We like to think we offer the best of both the Digital and offset world. Depending on the book run we will work out the most economical way to print your book.
Specialising in book printing we can do all our printing and binding in-house. This includes traditional hot glue Perfect binding, PUR Perfect binding as well as case binding in a material of your choice. Gold or Silver foiling as well as printing onto Linen or Buckram Covers is all part of the service.
We believe that the more we can share with our clients about the book production process the easier it will be to make informed decisions about your book. We will always supply a sample of the product to our clients before proceeding with the print run.
If you want a safe pair of hands for your book production we can deliver throughout New Zealand.
The benefits of Book printing with Wakefields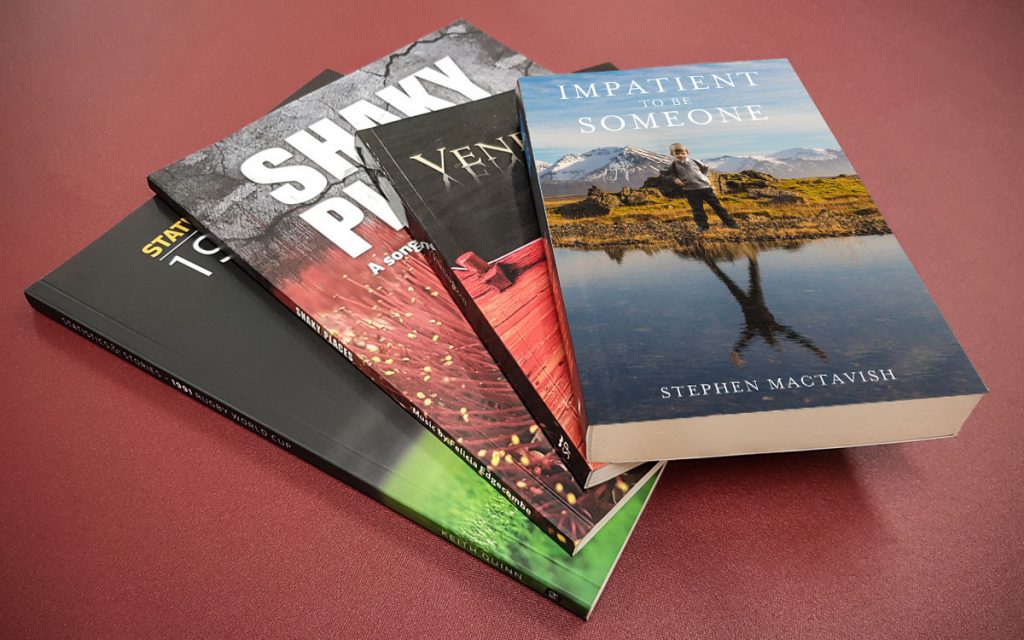 Affordable custom book printing in all standard book trim sizes and binding types. Our highly skilled prepress team ensures your book files are set up correctly—before they go to print.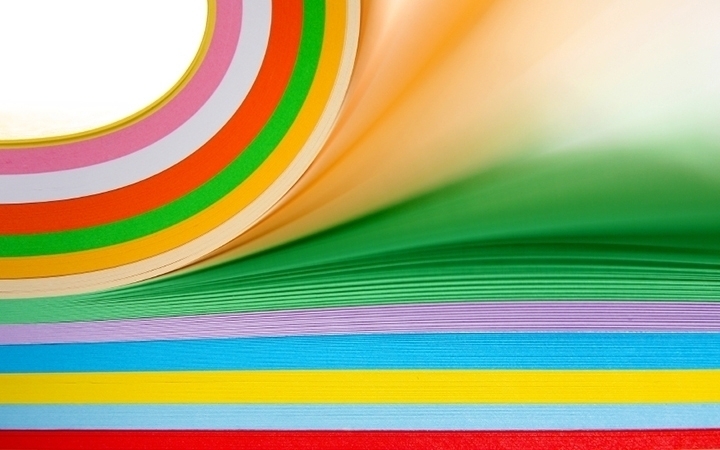 Wide range of paper stocks
Choosing the right paper stock to print on can be difficult. There are a number of options and a number of factors to consider. We can help advise the best stock options for the book you are after.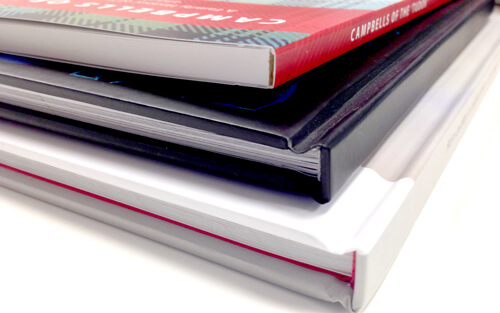 Wakefields offers a wide range of book binding options for every book type or genre, from glossy hardcover photography books to softcover trade fiction volumes.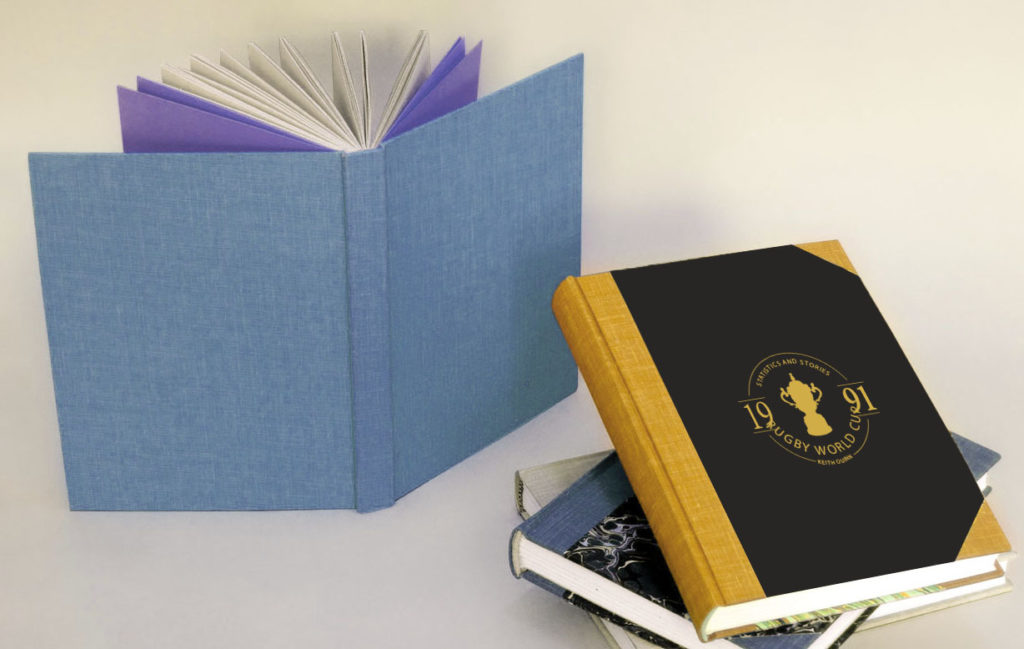 We can accommodate your specific requirements to suit your design ideas. Whatever you need we have got you covered. Whether it's a collectable hardback, coffee table book, paperback novel or an ebook we can help.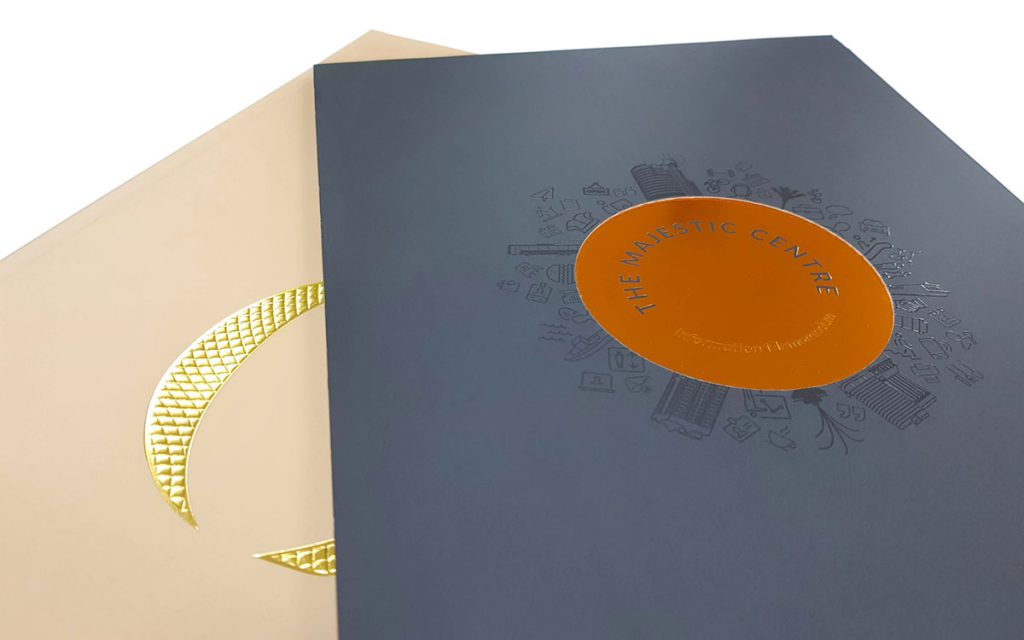 Make your Covers pop!  Foiling, spot UV, embossing and lamination are all options to make your book stand out in the crowd.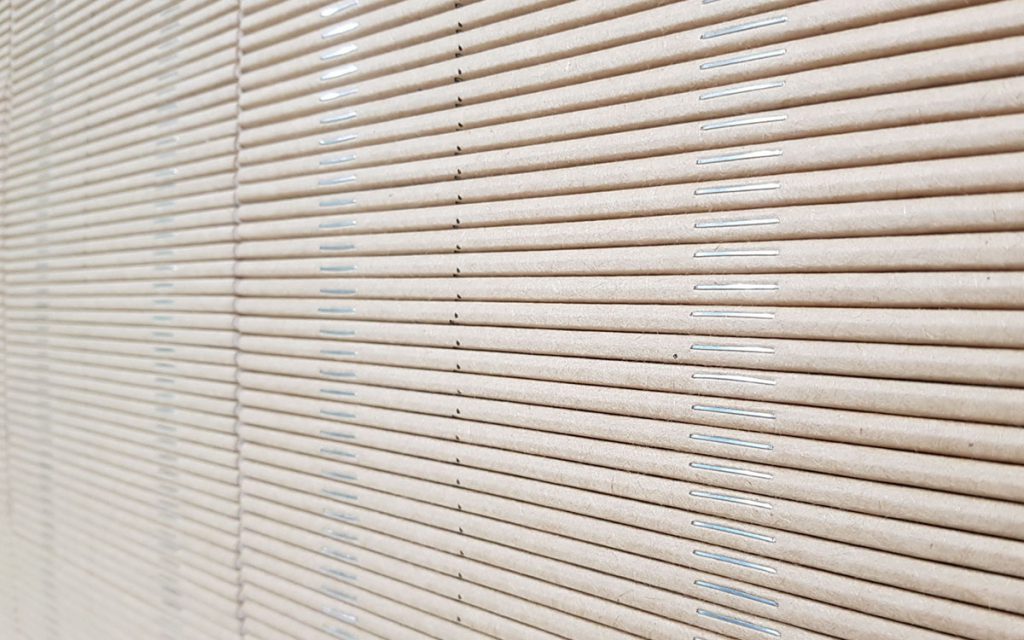 Should your book be printed Offset or Digital? We will always advise you on the most economical print process that suits your project, we can do both in-house.